Select tickets
Enter details
Payment
Complete!
Tickets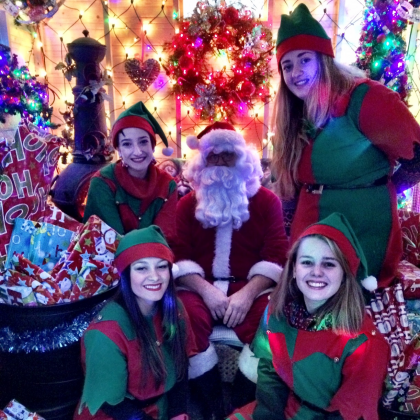 Have a leisurely stroll through our fantastically Christmassy, winter wonderland grotto and visit Santa at the end. Each child will have time to have a chat with Father Christmas and receive a small wrapped gift.
Please note, it's just children receiving a gift that you need to purchase a ticket for. We don't charge parents/adults accompanying the child.
Available Tickets:
• Santa's Grotto 2016 £6.75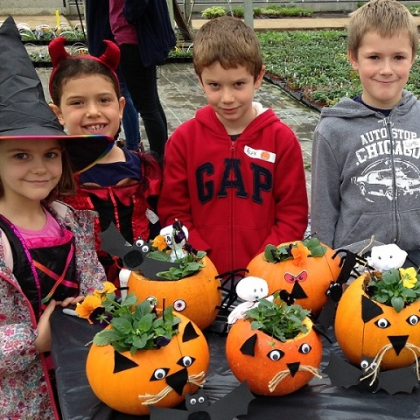 Join our ghostly Garden Explorers this half-term for some Halloween fun…get creative with the apple harvest and create a unique pumpkin planter that will give months of pleasure right through to spring!
At Garden Explorers we want to help children to be curious about trees or plants, birds or insects in the garden – connecting them with nature at home, at school or while out and about. Classes are suitable for 4-10 year olds. Spaces are limited so early booking is advised.
Available Tickets:
• Garden Explorers - Autumn 2016 £9.00
Your Cart
Item
Price
Qty
Subtotal
There are no items currently in your cart

Total

£0.00