Select tickets
Enter details
Payment
Complete!
Tickets

Come and join us for a fun filled quiz night with all proceeds going to Mid and North Essex Mind
• Team of 6 £60.00
• Individual Ticket £10.00

Join in the fun with a Weber's certified barbecue chef and cook up plenty of inspiration with these hands-on BBQ sessions.
• Weber® Summer BBQ Course 2018 £40.00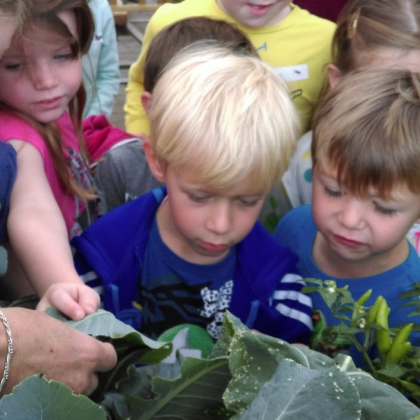 We love to encourage children to appreciate nature and have fun learning about plants and gardening.
• Garden Explorers £10.00
Your Basket
Item
Price
Qty
Subtotal
There are no items currently in your basket

Total

£0.00