Select tickets
Enter details
Payment
Complete!
Tickets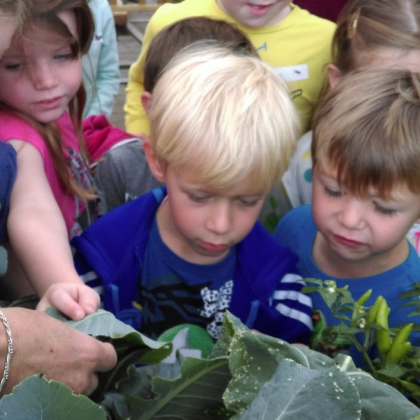 Sessions now available to book up until Christmas!
We love to encourage children to appreciate nature and have fun learning about plants and gardening.
• Garden Explorers £10.00

Join in the fun with a Weber's certified barbecue chef and cook up plenty of inspiration with these hands-on BBQ sessions.
• Weber® Summer BBQ Course 2018 £40.00

We are hosting a Blooming Great Tea Party in the Terrace Room at Perrywood Coffee Shop
On Thursday 16th August, 2018 from 3 until 4:30pm.
Every penny of the proceeds will go to Marie Curie to raise money for care and support for people living with any terminal illness, and their families.
• Marie Curie Blooming Great Tea Party £15.00

All the proceeds goes directly to the charity
Come and join us for a fun filled quiz night with all proceeds going to Mid and North East Essex Mind
• Team of 6 £60.00
• Individual Ticket £10.00
Your Basket
Item
Price
Qty
Subtotal
There are no items currently in your basket

Total

£0.00