Select tickets
Enter details
Payment
Complete!
Tickets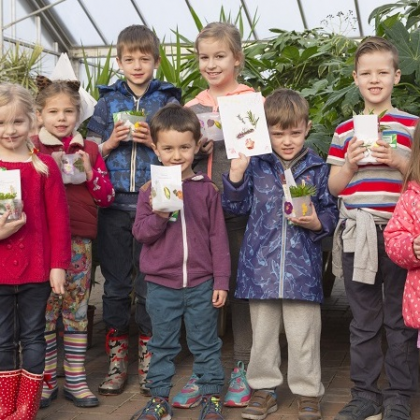 This half term the children will be creating a miniature garden with a pea shoot teepee to take home and grow. We will be learning about germination and how to care for the pea shoots as they grow.
• Garden Explorers - June Half Term 2017 £9.00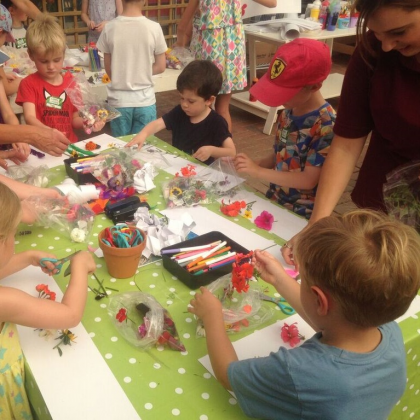 Join our Garden Explorers Club over the summer holidays and have fun making garden and wildlife related creations. We love getting children excited about nature!
Week 1 (26th & 27th July) All About Butterflies - decorating a terracotta pot and planting a butterfly friendly plant
Week 2 (2nd & 3rd August) Discover the World in Your Garden - making terrariums and learning about plants from around the world.
Week 3 (9th & 10th August) Bugs & Bees - learning about the importance of all the creepy crawlies in our gardens and making a bug related creation to take home
Week 4 (16th & 17th August) Pond Dipping and Bug Hunting with the Essex Wildlife Trust
Week 5 (23rd & 24th August) Natural Art Workshop - creating wonderful things using nature
• Garden Explorers - Summer 2017 £9.00

We are hosting a Blooming Great Tea Party in the Terrace Room at Perrywood Coffee Shop
On Wednesday 28th June, 2017 from 3 until 4:30pm.
All proceeds will go to Marie Curie to raise money for care and support for people living with any terminal illness, and their families.
• Marie Curie Blooming Great Tea Party £14.00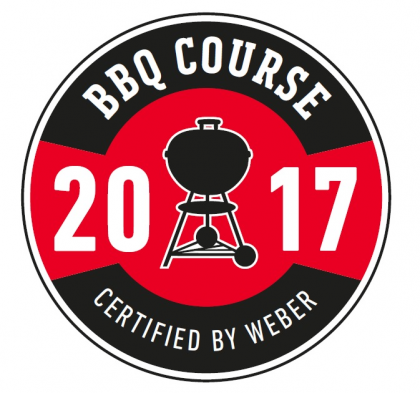 EXTRA SESSION ADDED ON SAT 20 AUGUST
Join us and a certified Weber® Grill chef for a fantastic 3 hour cook-along event!
4 dates 15 June @ 5pm, 8 July @ 12pm 5 August @ 12pm and 20 August @ 12
You will enjoy an exciting time barbecuing numerous dishes and learning new skills along the way.
Experience useful tips and tricks that will revolutionise the way you use your Weber® barbecue.
Every participant will receive expert tuition, all the recipes, a Weber® apron, as well as a Weber® certificate.
• Weber® BBQ Course £30.00
Your Basket
Item
Price
Qty
Subtotal
There are no items currently in your basket

Total

£0.00